Procurement Development Network
CEO / CFO: Discover savings within your company and make more profit.

Professional Buyer: Get Training and move your career to the next level.

Procurement Professional: Engage with like-minded people in one of our masterminds.



Share your skills: Become one of our Mentors on the Mentor Exchange
PDNHub Created Just For You!
-The secret #1 skill that separates super-successful businesses from their underperforming competitors. (Hint: it's not flashy websites, solid management teams, or unique products)
-5 reasons that—until now—this skill has been impossible for other companies to copy
-Super-effective, easy way to master this skill in MINUTES
-How this skill can help you grow your business by 2X, 3X, 4X, or even more!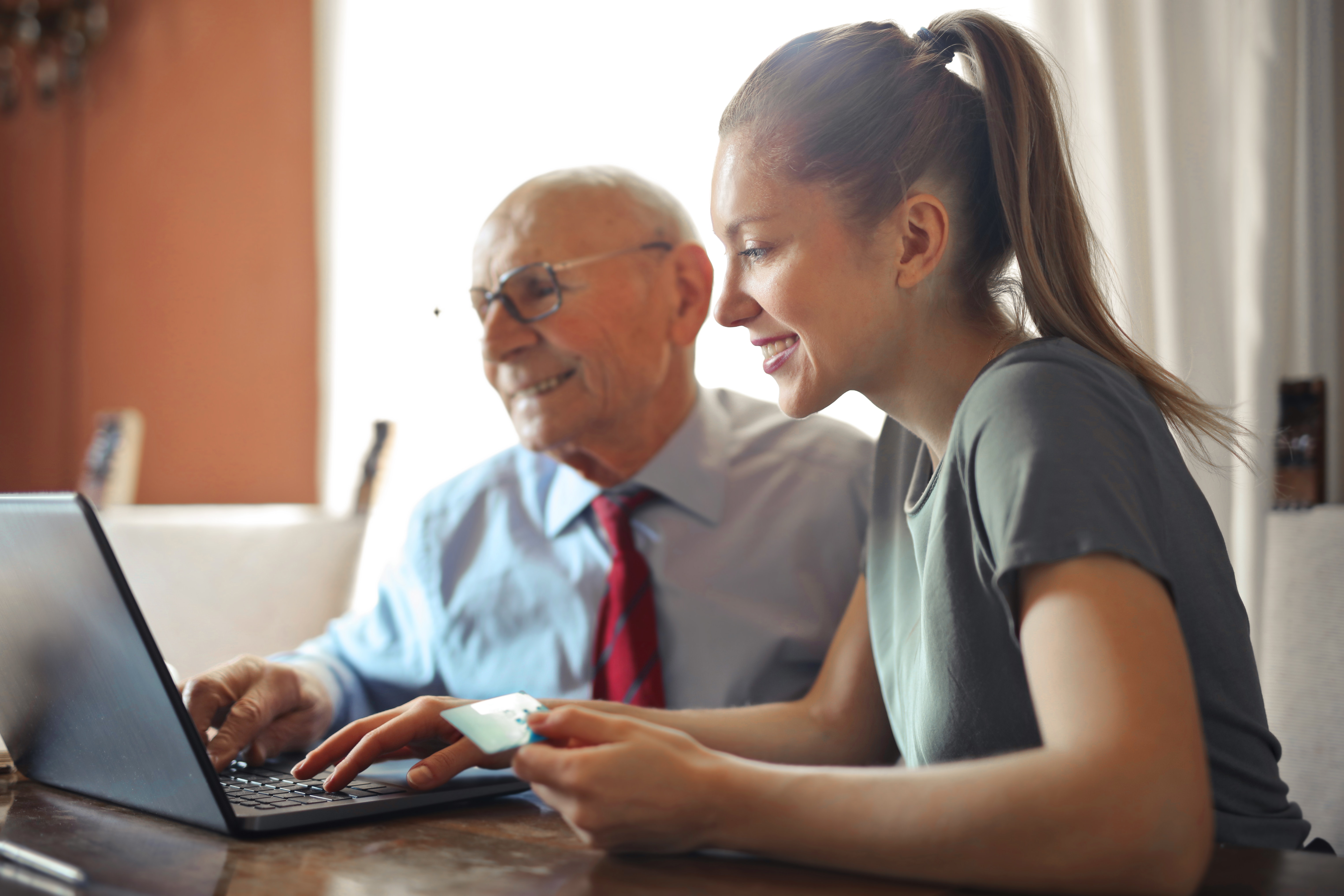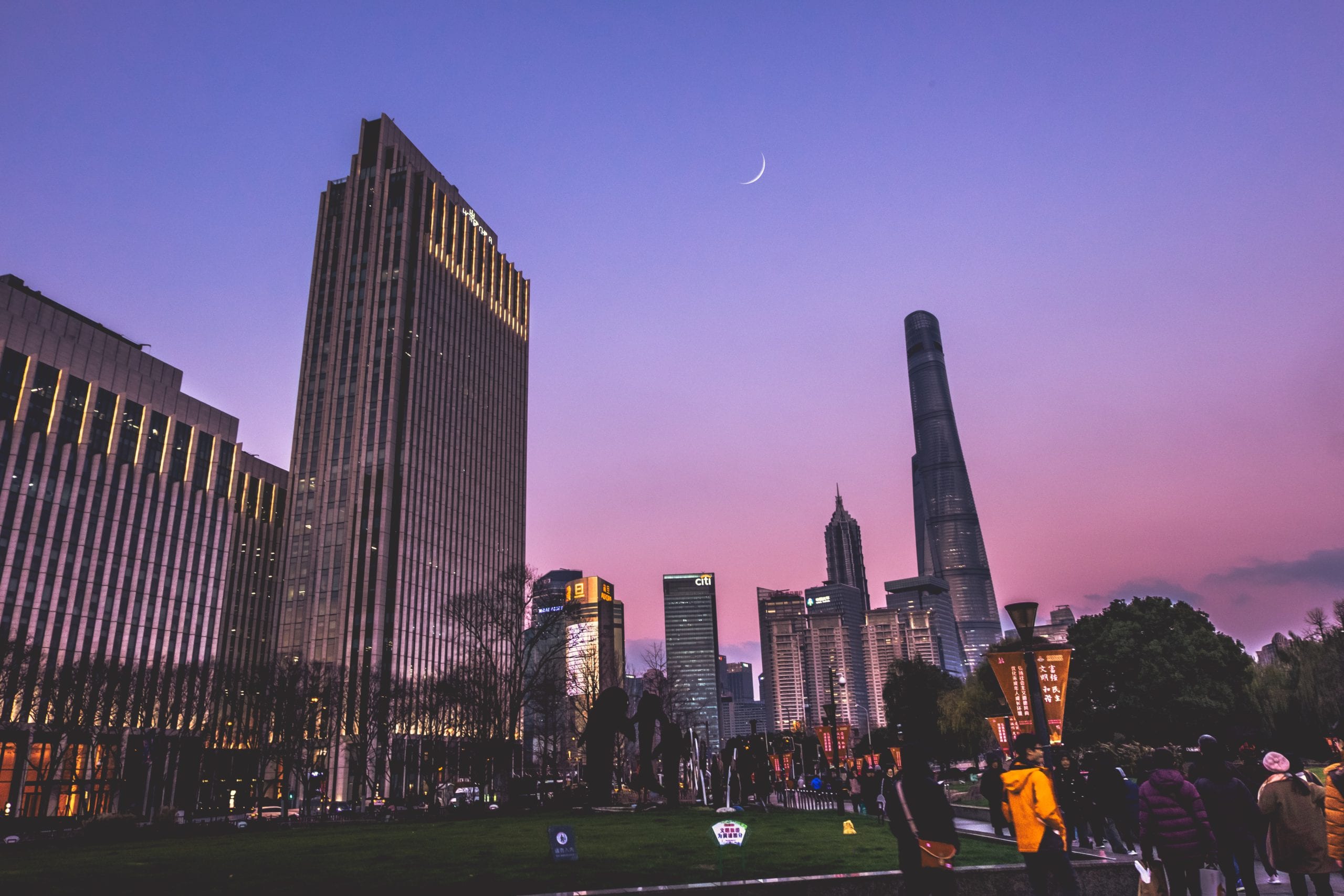 Providing a variety of products and services related to helping you develop your procurement knowledge using expertise gathered over decades of both practical and consulting experience.